It has been a while since I did a design challenge (apologies, things have been busy) so I thought it was about time we had another one.

Like the previous challenges it is all about designing a poster based on the following brief. Once all the closing date is reached there posters will be voted on by the Live for Films readers and the winner will get a prize. In this case the prize is a copy of The James Bond Omnibus v. 002.

Here is the design brief (don't forget this is just for fun and is nothing to do with any official James Bond film):

Imagine you are the designer assigned to put together a poster for a new version of James Bond. The studio have said they want to totally reinvent Bond – new actors, new stories, new director, new gadgets.

The only other info you have about it:

- They are not sure what time or place it will be set so it could be set in the distant past, far future or present day.

- Rumoured directors include Quentin Tarantino, John Carpenter, Christopher Nolan, David Fincher, Michel Gondry, Duncan Jones, Michael Bay, Matthew Vaughn, Darren Aronofsky, The Coen Brothers but they are still looking for the right person.

- They want this Bond to be fresh, exciting and quite different to what has gone before yet still be a Bond movie.

You can choose the cast, genre and location of the film.

You have until Midnight GMT on Sunday 31st July to get your design to me – you can either post them on the Forum thread or email them to phil@liveforfilms.com

I will also get them posted over on the Live for Films Facebook page.

From badly drawn mayhem to super slick graphic design, all entries are welcome.

Once the competition closes all the entries will then be voted on by the Live for Film readers.

The person with the highest number of votes will win the James Bond Omnibus v.002.

The competition is open to anyone, wherever you are in the World. One entry per person.

All work is the copyright of the artist/designer, but by entering you do give permission for me to post it on the Live for Films site.

Get drawing and good luck.
By Martin Grimley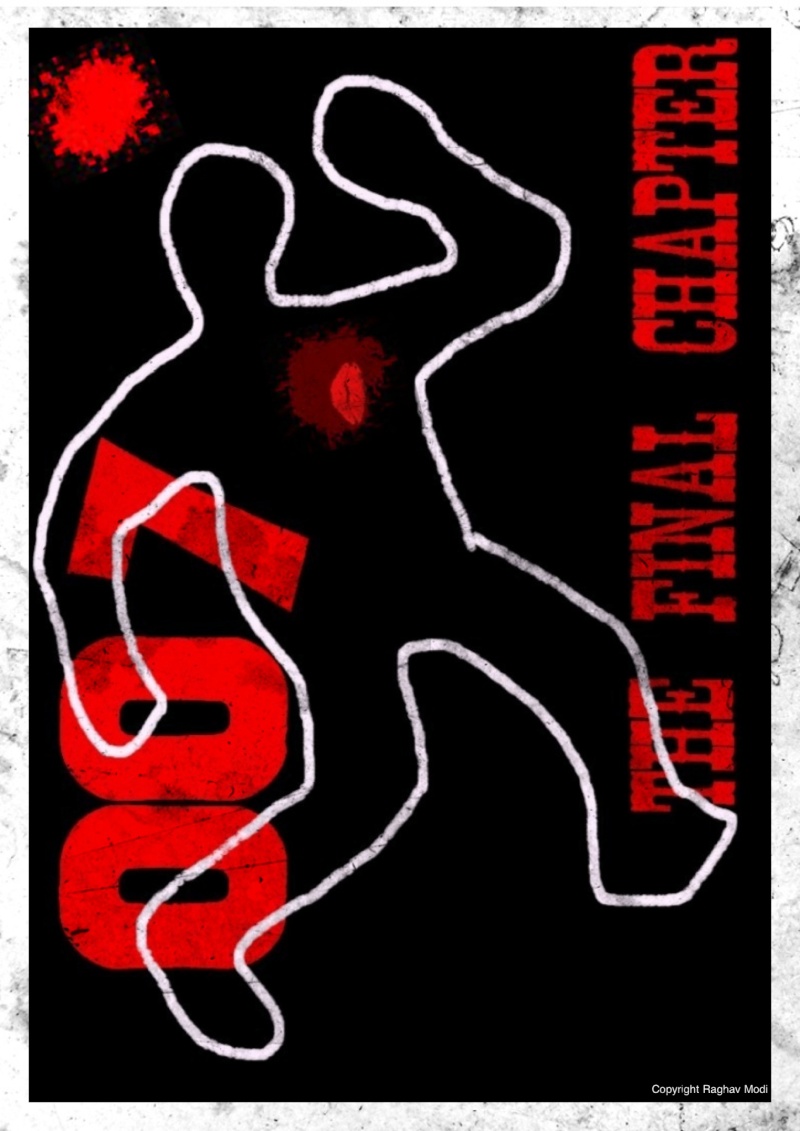 Raghav Modi



Posts

: 13


Join date

: 2011-01-31






Posts

: 19


Join date

: 2010-06-25



Some sweet designs. Brilliant stuff.

I've extended the competition until the end of August as a few people wanted to have a go, but were away on holiday. For those of you who have already entered yet wanted more time I hope that helps.

There will also be a Blade Runner design challenge going live in a bit.
This poster is by Jude Hansen.
WHEN THERE IS ABSOLUTELY ONLY ONE MAN FOR THE JOB.....and he ain't nothin but a hound dog....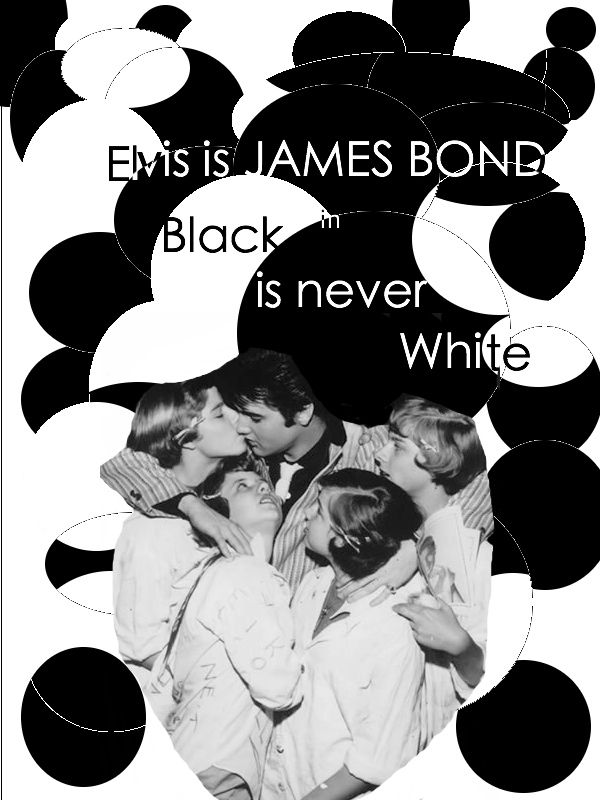 Posts

: 16


Join date

: 2010-03-25



congratulations to Stuart for winning the James Bond competition. If you could send me your postal address to phil@liveforfilms.com and I'll get the book out to you.

Blade Runner voting will be up later today

---
Permissions in this forum:
You
cannot
reply to topics in this forum